CX Racing Front Mount Intercooler Piping Kit For 88-00 Civic Integra D Series and B Series Engine
CXRacing Front Mount Intercooler Kit For 88-00 Civic & Integra D Series and B Series Engine
CXRacing Front Mount Intercooler Kit For 88-00 Civic & Integra D Series and B Series Engine



Bar & Plate Design Intercooler:
Core Size: 22 x 7 x 2.5 inch
Overall Size: 28 x7 x 2.5 inch
2.5" Thick Core, 2.5" Inlet & Outlet

2.5" Polished Aluminum Piping

This kit is Excellent for Racing Performance Civic Applications, Good for 400 to 500 HP. This kit works for Almost all Civic / Integra, small modification is needed, depends on Chassis.
 
Click Below Picture to See Flowbench Test of the Intercooler: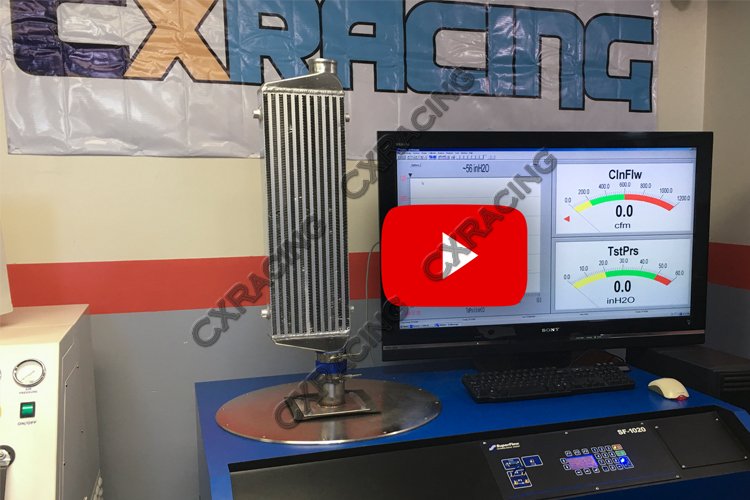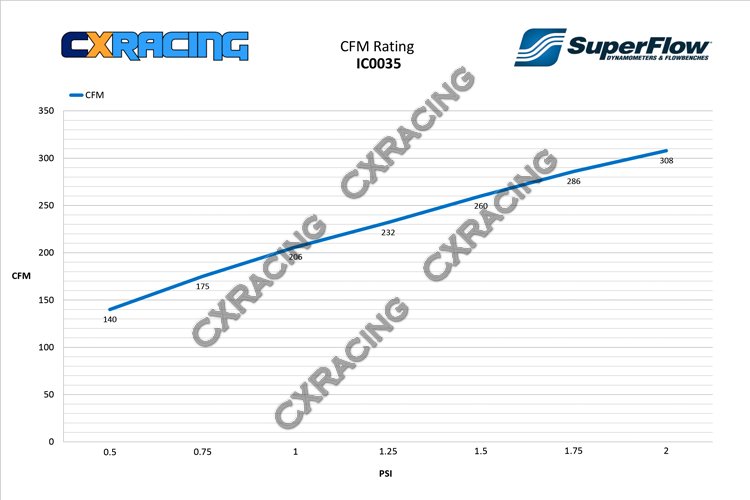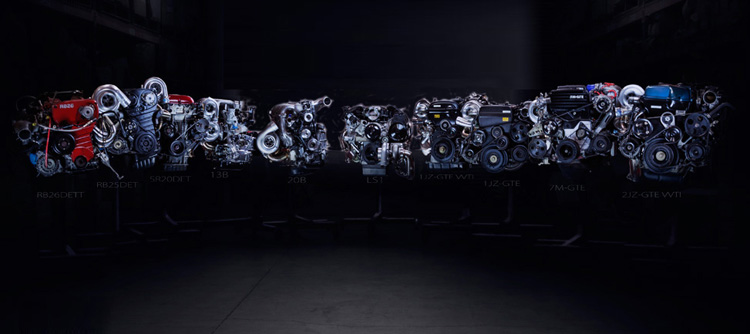 Highlights:


-Much Easier To Complete Your Turbo Project. 
-Convert NA to Turbo, This Is The FMIC Piping Kit.
 
Item Included:


-2.5" Aluminum Polished Piping.
-Silicon hoses and T-Clamps. 
-BOV
 
Below Are Installation Pictures: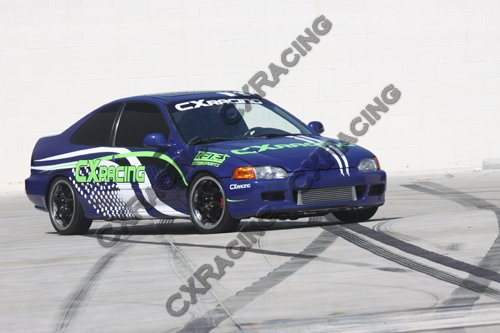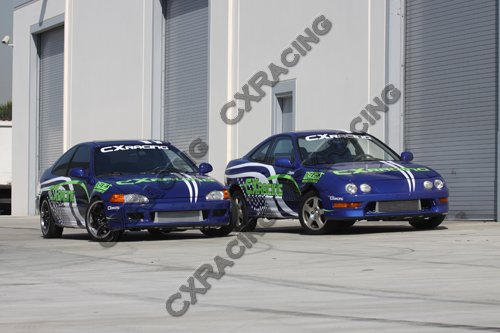 Below Pictures are with polished Pipe and BOV for fitment Demo. 
NO BOV and Flange.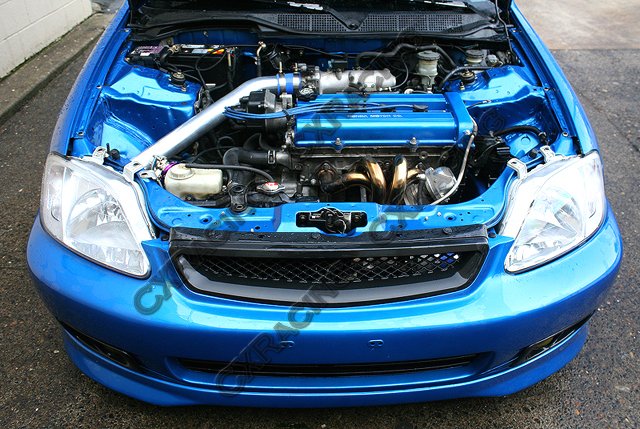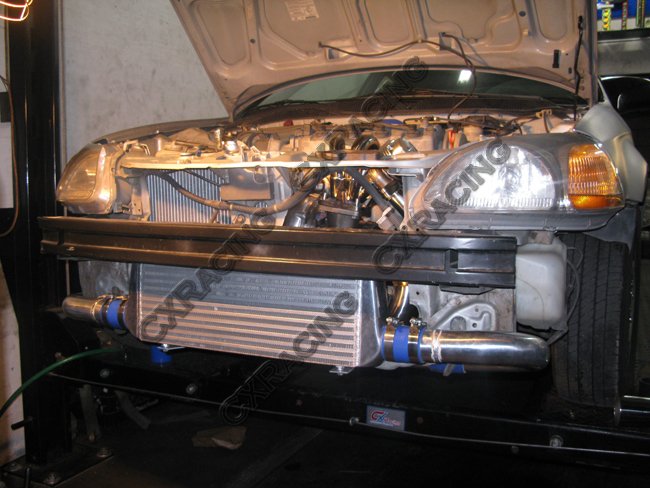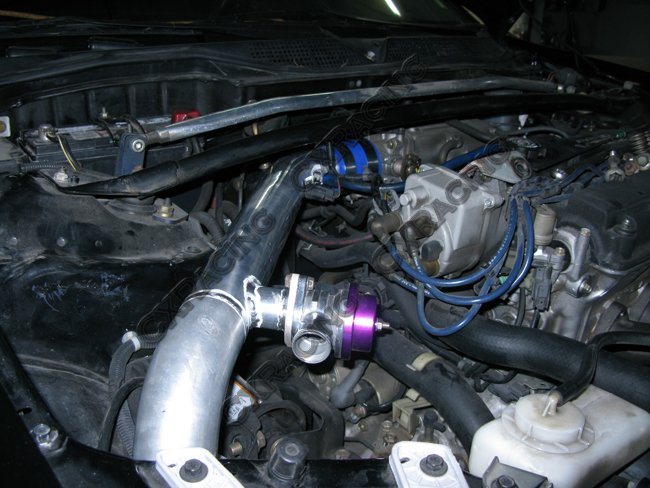 Fitments
Year
Make
Model
Submodel

No fitments found.