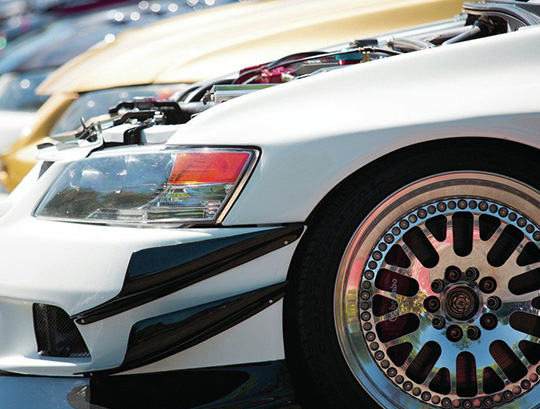 About us
Subiedepot.ca is operated by 2590579 Ontario Ltd since November 2017. With our multi-platform online retail and distribution, including our sister websites, FT86Motorsports.com, DipIt.ca, Coiloverstore.ca and RaceShop.ca, we are the leader in Canada for aftermarket performance parts and accessories.
Our outstanding customer service, support, expertise and best price will continue to show through SubieDepot.ca.
Trust us, and you will not regret it, we have your passion for Subarus and we simply couldn't stop at just the Subaru BRZ!